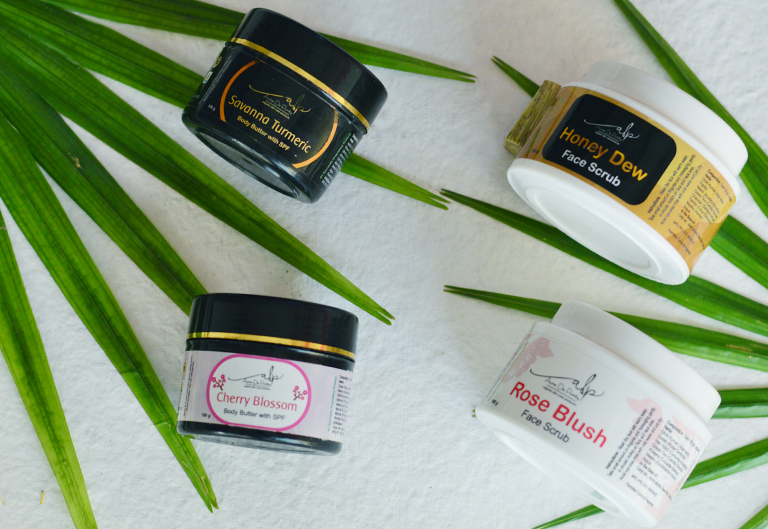 Importance of using Ayurveda Products for better Skin
Glowing skin needs commitment, not a miracle.
According to recent research, approximately 85 percent of people between the ages of 12 and 24 experience at least minor acne, where one in 10 people will develop atopic dermatitis during their lifetime. Aren't we exposed to some serious issues? Wondering how to protect your skin from this ever increasing pollution?
Although earlier chemicals and harmful products have worked their way through in our lives and the products, we tend to use daily. But later on, after a lot of research, it was shown that the same chemicals that tend to do more damage than good, they deeply harm the skin and render them dull. It's a proven fact that chemical-based products are the reason for diseases and different disorders.
There has been an increasing trend in the market of people buying herbal products over chemical. This is exactly why every company is trying to claim its products are more herbal and less chemical content, although there are very few companies that produce herbal beauty products in India.
Aura de purity, staying true to its name, provides natural, organic, cruelty-free products. They offer 100% natural and organic skin care products online at reasonable prices. The store provides all natural and organic soaps prepared with essential oils, herbs, plant butter, and organic oils. The other beauty products from Aura De Purity include face packs, lip balms, body butter, Chapstick's, face scrub, soap and bath salt. All the products are eco-friendly and accessible at reasonable prices. They use healing herbs which delve into your skin and heal it inside out so that your skin can glow.
Aura de purity has combined organic, natural products with a brand new spin of our new generation. It mixes the old and the new, giving the world the best skincare range they have ever seen. Their main concept is to introduce products which are made of harsh chemicals which are damaging to our skin. Moreover, their products are suitable for all skin types.
Aura De Purity is the sister company of R Tech Group, a 4000 crores real estate company. Their target audience is those who believe and, are conscious of their body's needs. For those who believe in the concept of "healthy lifestyle and safe skin". The face packs that they offer are effective for skin as they contain nutritious ingredients such as turmeric, sandalwood, Neem, Green Tea, mint, and Cucumber. Soaps are created with all natural and organic ingredients like Cocoa Butter, Saffron (Kesar), turmeric, Tulsi, activated charcoal and other ayurvedic ingredients. The lip balms that they provide are made of naturally sourced ingredients such as lemon, Vitamin E, Organic Shea Butter, Apricot Oil, Jojoba Oil, Argan Oil and Coconut Oil. Various other products could be used daily.
Also Read: Benefits of Using Ayurvedic Organic Cosmetic Products for skin
The reason why Aura de purity products are highly valued in the market is that they are ayurvedic and organic products which are free of sulphates and phylathes chemicals and are a culmination of ancient recipes with natural ingredients, made with organic flowers, herbs, plants, minerals and oils. They are usually made in small batches to control the quality of the products. They are completely honest and clear about the products they carry. Products and advice by Aura De Purity which prevent any disease or medical problem and is not intended to substitute other therapy or medical advice. Their products are made with naturally derived ingredients, which in rare cases may cause sensitivity in certain individuals. If sensitivity occurs, they advise discontinuing use immediately.
So, Aura de purity is becoming one of the most promising online stores with beautiful herbal products. Let's commit to herbs to eliminate toxins out of your body and to heal us internally so that we can glow externally.