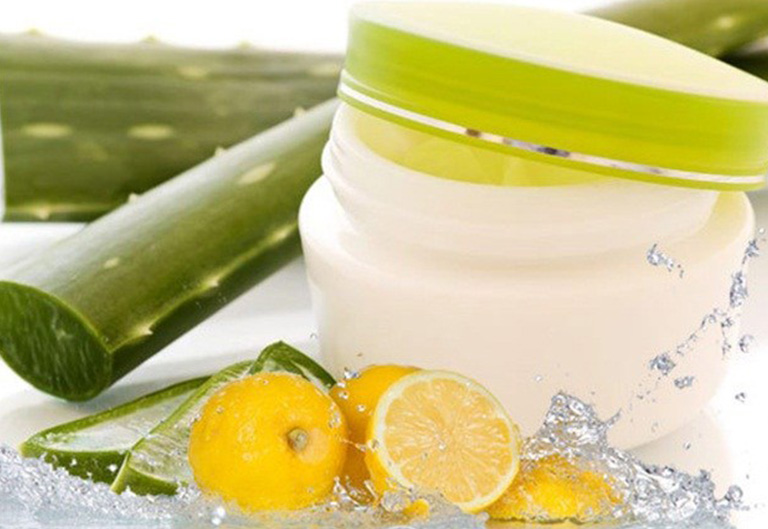 The story of my hair and couple of DIYs
Hey guys, I am Priya, an average Indian girl who loves to experiment with her hair. As a blessed teenager, I had long thick straight black hair but as any teenager, I really wanted chop my hair off and put some funky colours in them. I thought this is it; this is the only time I can experiment and be wild. So yes, I went from till waist hair to a bob cut. It was a surprise for everyone so I got yelled at by my Indian parents and my friends who used to adore my traditional hair. But my adventures did not stop there; it lit a fire in me.
Now I could anything, I had no fear. I got them coloured from generic red to ombre, to pink then back to red and so on. I had wild haircuts as well but in those fun hair moments, I forgot to take care of them and let them breathe. Although all of that was fun, the chemicals in the dyes and shampoos were not so good to me. Then the great hair depression began with hair falls and I stopped dying my hair and went back to natural shampoos. I went to survivalist mode where I checked the ingredients of the shampoos and conditioner. I started oiling my hair, used all organic products and hair scrubs.
Eventually the hair falls became exceedingly less and I got my healthy hair back. I do still experiment with my hair with organic dyes but I never forget to take care of them, happy endings do exist. So here are couple of DIYs that worked out for me:
Banana & Milk
Take one full banana and 100ml of milk and mix it together. Apply it your scalp and after 20 minutes rinse it our carefully with a gentle shampoo. It repairs damaged hair and gives you smooth and silky hair. It is great for dry hair and for dandruff as well.
Aloe Vera and lemon
I have an oily scalp and greasy hair. So what I do is mix Aloe Vera pulp and half a lemon in a bowl and apply it carefully to my scalp. I leave it there for 20 minutes and then rinse my hair. I do this once a week and it does wonders. It removes any oily build up and it also helps with dandruff.