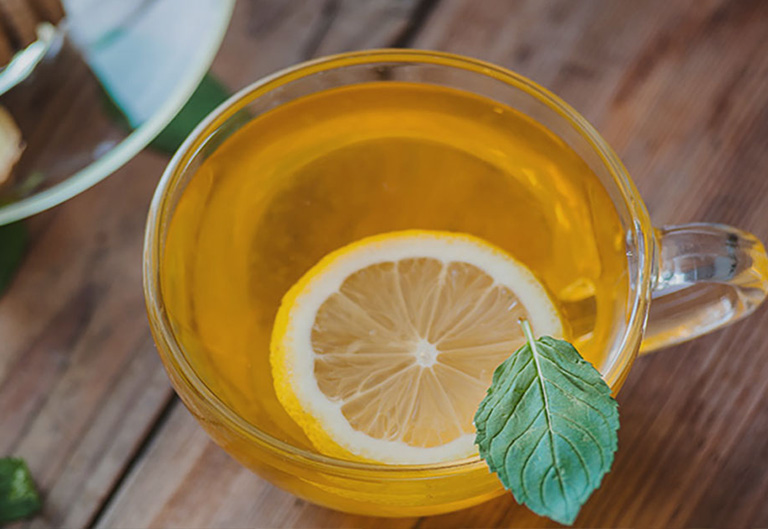 Top Five Benefits of Herbal Tea
Herbal teas are all in rage these days. We hear about them and see them everywhere on daily basis. But what does a herbal tea means and what good is it for? Herbal Tea is not officially a tea, but is instead an infusion or blend of leaves, fruits, bark, roots, or flowers of almost any edible, non-tea plant. The most common herbal teas are chamomile tea, hibiscus tea, peppermint tea, yerba maté, and red rooibos tea. The top 5 benefits of herbal tea are:
Relieves Stress & Anxiety:
Herbal tea can calm the mind and relax the stress. Chamomile tea is most commonly known for its calming effects and is frequently used as a sleep aid.
Improves Digestion:
Herbal tea also acts as a digestive aid. They help to reduce and break down the body fats in your digestive tract.
Anti-inflammatory Properties:
Reducing inflammation can help everything from gastrointestinal distress and arthritis to headaches and haemorrhoids. Herbal teas like peppermint, ginger, turmeric and eucalyptus teas are great for inflammatory problems.
Boosts immune system:
Evidence has shown that Echinacea may help boost the immune system, which could help the body fight off viruses or infections. Hibiscus tea has antiviral properties, and test-tube studies have shown its extract to be highly effective against strains of the bird flu.
Anti-Aging:
Herbal green tea is a rich source of antioxidants that lowers the aging process and prevents cell damage due to pollution and free radicals.